The current age of technology has been advancing rapidly, and especially the technologies that help businesses. Unsurprisingly, even the common mobile phone can be a great asset for any business as it provides great utility. With the help of some applications, these gadgets can transform into a multifunctional and productive support for every businessman. Here is a list of 10 applications we believe can help you with your daily business needs.
1. WPS Office
via : http://www.androidbrainy.com
Undoubtedly, this is a must-have application for any person. WPS office allows us to open and launch important documents through our phones. It is especially useful when you are on the go commuting or traveling without a laptop at hand.
2. Evernote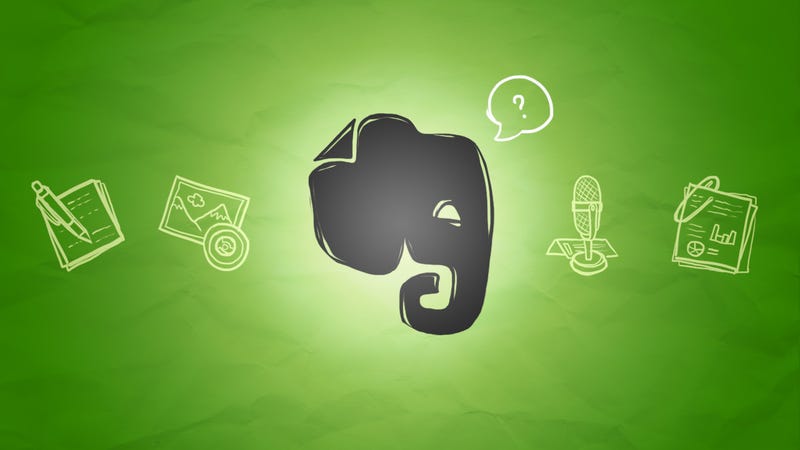 Image via : http://lifehacker.com
This note taking application serves its purpose extremely well. It can take notes in various forms, be it in writing, photos or even audio. It also has the ability to save articles that you might want to read up at a later time. New York Times magazine also crowned it as one of the best note-making applications ever.
3. Tiny Scanner
Image via : youtube.com/watch?v=KfHa6yTx96s
Need to scan a document quickly? Tiny scanner could be your answer. It has the ability to scan both text and images into high-quality pdf format documents. Documents can also be sent directly via e-mail without the use of a computer.
4. LinkedIn
Image via : blog.linkedin.com
Ubiquitous to the world of professionalism, LinkedIn is an absolute essential. LinkedIn is one of the most widely used social networks used by professionals and entrepreneurs to search and develop networks. In it, we can view the profile of others and their track record. This lets build larger networks and connections for us, making it easier for us to find clients, jobs and new employees.
5. Kapital Boost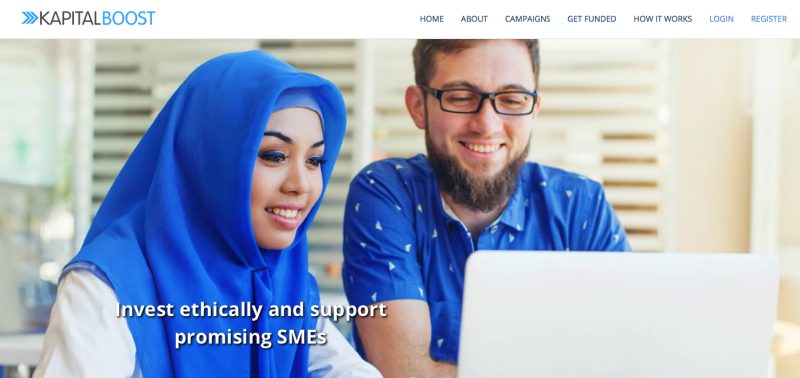 Image via : id.techinasia.com

Kapital Boost is an online crowdfunding platform used to invest in SMEs. What's unique is that they provide Shariah-compliant investments, which means that all campaigns running are done in accordance to Islamic teachings. As a result, this platform is able to provide ethical, safe and reliable investment opportunities. In addition to making investments, you can also propose to run your own crowdfunding campaign for your SME as well.
6. Concur
Image via : concur.com
A financial management app, Concur helps with managing your daily expenditure. You can plan trips and calculate the expenses you need to spend each time. So with this at the tip of your fingers, you can accurately budget your spending habits.
7. Trello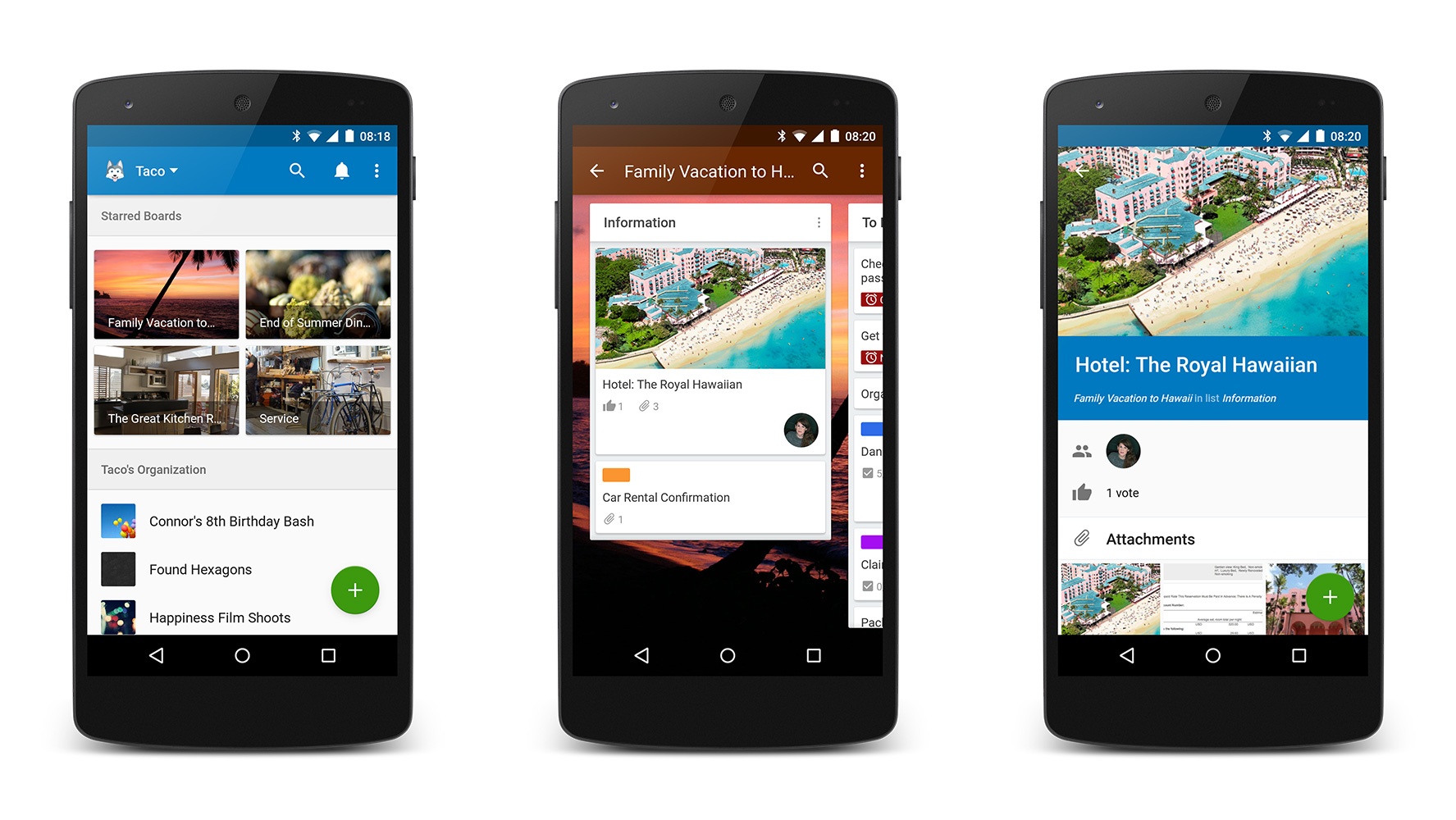 Image via : blog.trello.com
The function of Trello is to aid you in preparing a To-Do list for your team, allowing for easier collaboration on different team projects and activities. You can send invite to others to easily delegate tasks for your business activities. Trello is an application that will really help bring better task management for your team.
8. Asana
Image via : Asana.com
Are you in a company that has team members all over the place in terms of location and schedule?? Fret not, Asana is here to save your day. It is a tool used for teamwork and discussions. You can keep tabs on each members progress on the project they are undertaking. You can also help your team whenever is convenient for you without any constrains.
9. Slack
Image via : androidinfo.net
Slack is a chat platform for team communication. Through Slack, we can also send and access documents or images. With a total of more than 5 million users, Slack easily became one of the most popular chat platforms in the world.
10. Buffer
Image via : blog.bufferapp.com
When you need to promote your business, Buffer can be by your side! Buffer allows us to share content across various social media platforms such as Twitter, Instagram or Facebook. It can also schedule your posts and analyse traffic into the sites. With this application, it could solve most of your social marketing woes.
These ten applications would be a huge boon for your business and make you more efficient and effective. Now, your smartphone is longer just a communication tool, but your partner in your daily affairs.